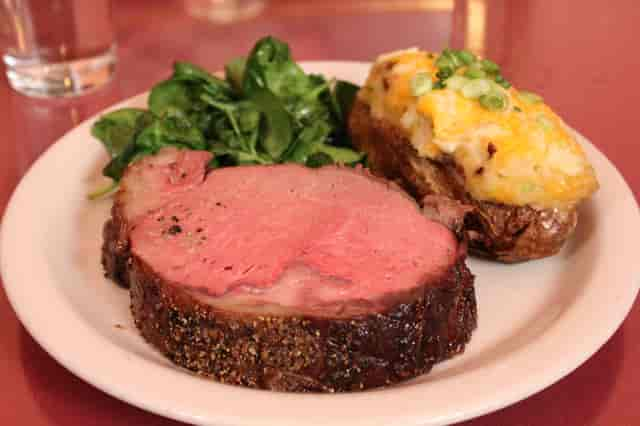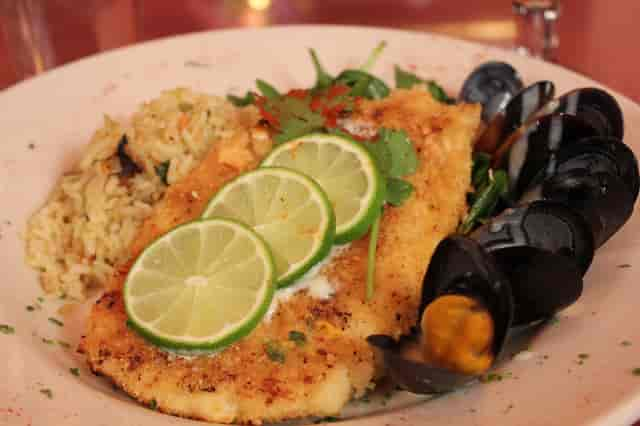 Menu
lUNCH: 11-4; dINNER: 4-cLOSE; hAPPY hOUR: 2-6, 8-CL
Become a VIP
Receive updates on special events, new menu items, menu reviews, and more!
Carry Out LUNCH Menu
St. Patrick's Day Celebration
Corned Beef and Cabbage will be served on Wednesday, Thursday 
and Friday, March 17th through March 19th from open to close.

Happy Hour and Drink Specials will also be available.
House Sandwiches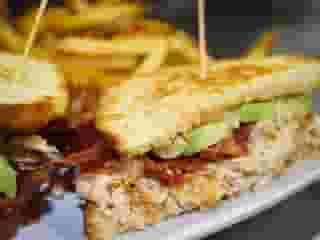 California Turkey Melt
Slow roasted turkey breast, crisp applewood bacon and pepper jack cheese on sourdough finished with sliced avocado and chipotle ranch dressing served with house cut fries.

Sub Sweet Potato Fries: 2California Turkey Melt $14California Turkey Melt with Sweet Potato Fries $16
Burgers
1/3 lb. of U.S.D.A. Angus beef served with house cut fries, lettuce, pickles, onions and tomato. 

Sub Sweet Potato Fries: 2
Lunch Specialties
Featured
Baby Back Ribs
These are one of our house specialties; lean baby back ribs are slowly braised and finished on the grill with Poppies' signature sauce. Served with your choice (2) of French fries, baked beans or cole slaw. A dinner salad may be substituted in place of the two sides. SubSweet Potato Fries: 2Half Slab $16Full Slab $25Half Slab with Sweet Potato Fries $18Full Slab with Sweet Potato Fries $27